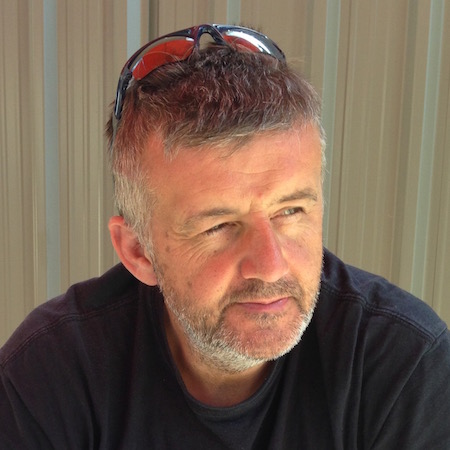 Hello. Thank you for visiting us

Paul and his team have been very popular this year (!!) and we are currently booking landscaping projects into April 2021 onwards.
For some projects, particularly fencing, we can give you a 'virtual' quote based on approximate dimensions and photographs. Paul would then pop out to see you if the price sounds OK.
Thank you for visiting our site and we hope to hear from you!
Paul & Kath x
phone: 07806 570101           email: info@paulcoxlandscaping.co.uk
I love it all – thank you, thank you, thank you!
Rowena Harper
Landscaper York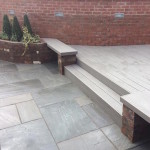 Paul Cox Landscaping are a professional landscaping company based in York. We are experienced installers of composite and timber decks and decking, artificial and 'real' lawns, timber fencing, raised beds, pergolas and summerhouses and all types of stone and brick paths, patios and paving. Paul is horticulturally trained and can advise on planting schemes and incorporate them into a garden design for you.
Garden Design Services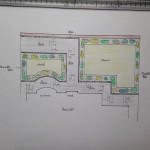 Paul Cox Landscaping offer a garden design service, and we can provide you with plans for your garden redesign. Paul can discuss this with you on his first visit.
All appointments/on-site surveys are without obligation and we aim to provide your with a written, itemised quotation within 48 hours. In 2016 we started every project on the advised start date and completed ahead of the advised completion date. In the (unlikely) event that extra costs are incurred, due to unforeseen circumstances on-site, you would always be advised before we complete the work.
Supporting local suppliers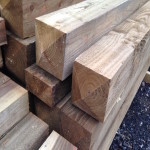 We are proud to source products from many excellent local suppliers including;
Lindum Turf
On The Fence
Henleys Nurseries
Vertigrow
Rock and Stone
Sandalwood Gates
Martins of York
Jewsons
Travis Perkins 
Stones4Homes 
If you are searching for landscaper York – contact Paul Cox Landscaping for a professional, reliable and experienced landscaping service.